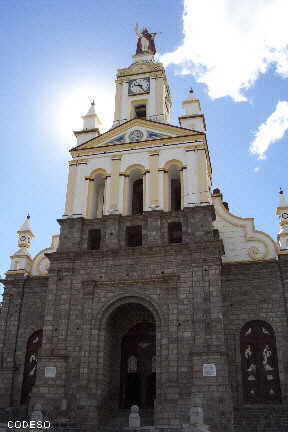 I've been getting a lot of interest from readers of my blog about some of the more specific information involved in moving to Cotacachi. I love corresponding with people who write to me but it also occurred to me that there are so many questions that go unasked that I started putting together a blog post or two about this information. Pretty soon I had a half dozen of them and I was nowhere near done.
I decided to write a little booklet sharing some of my insights and those of others who have made the move. Then it occurred to me that having a resource section would be a good idea, too. That way you could discover who to talk to about what. It would take a little longer to write as well, especially since I have to do quite a bit of research on much of it.
Now I'm getting to the slightly overwhelmed place where I have all kinds of things in all kinds of places but when I look at it I just see a mess. I'm not really all that worried about that part, though, because I think that will start coming together as I keep writing.
Here's where I need help: I need to know what you want to know. What are the questions you have about moving here? What aren't you hearing about from people who write blogs, books, and websites?